Den Boer

, Pim: Europa, De geschiedenis van een idee, Uitgeverij Fagel, Amsterdam, 2005
Habermas

, Jürgen - System und Lebenswelt
The Archaeologist

, The Travels of Oswald Sollmann, 
For his drawings, Marcel van Eeden is inspired by images from magazines, newspapers and books that appeared before he was born. In his fictional story, Van Eeden takes us along on the travels of the archaeologist Oswald Sollmann. During his travels, in search for knowledge and insight, this archaeologist also visits Chadha's native soil: Delhi in India. Van Eeden's drawings represent the human quest for meaning.
copyright 2009 Marcel van Eeden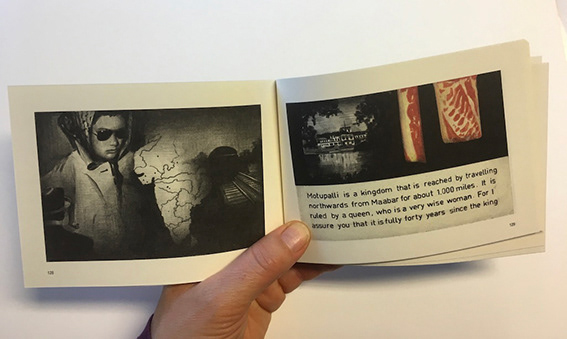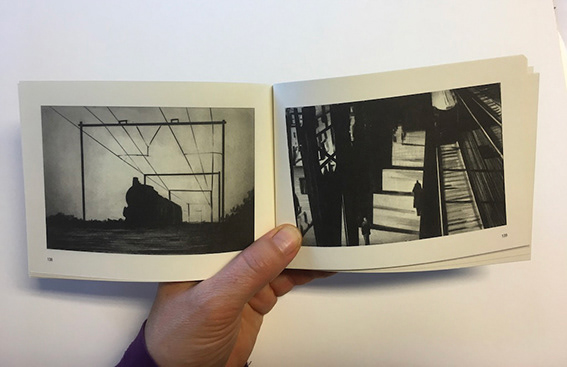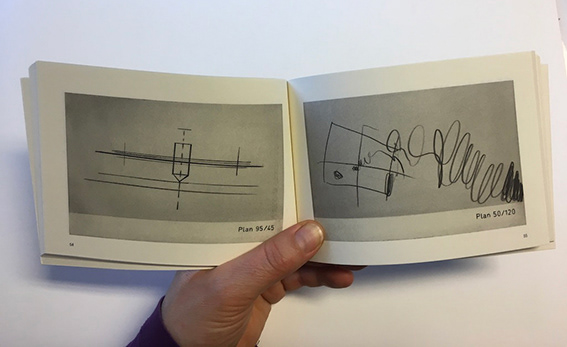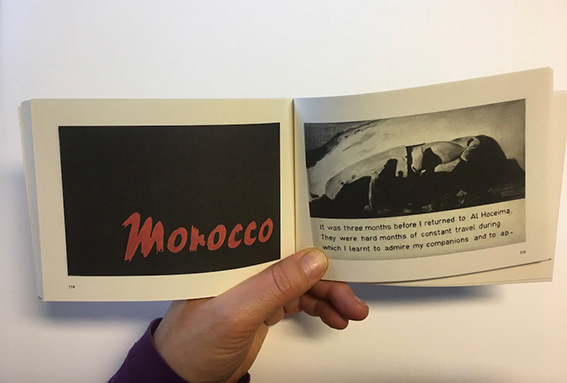 Florence Trevelyan

(* 7.2.1852, Newcastle-upon-Tyne, died 4.10.1907, Taormina, Sicily) was an English gardener, pioneering conservationist and philanthropist.
After Florence's mother's death, she
 toured Europe for approximately two years before eventually settling in Sicily, never returning to England. She arrived to Taormina in 1884. Soon after her arrival in Taormina, she bought the rocky out post "Isola Bella", built a small house near its summit and set about establishing a garden of Mediterranean native plants interspersed with exotic shrubs and grasses. Delighting in the bird life attracted to the island, she became an outspoken pioneer for Italian bird habitat conservation.
In 1890 she married a doctor, Salvatore Cacciola, a well-known resident of Taormina and for many years its mayor, and moved into the town. After the tragic death of her son soon after childbirth, her life changed completely. She devoted her life to the study of philanthropic works. In Taormina she acquired several parcels of land on the steep hillside below the via Bagnoli Croce and embarked on the creation of another garden, calling it "Hallington Siculo" (Sicilian Hallington). This was a private, shaded, pleasure garden from which there are views of both the sea and Mt. Etna. Again she imported non-native plants, but the garden is most noteworthy for the extraordinary buildings constructed from different kinds of stone, cloth, brick, pipes and other architectural salvage.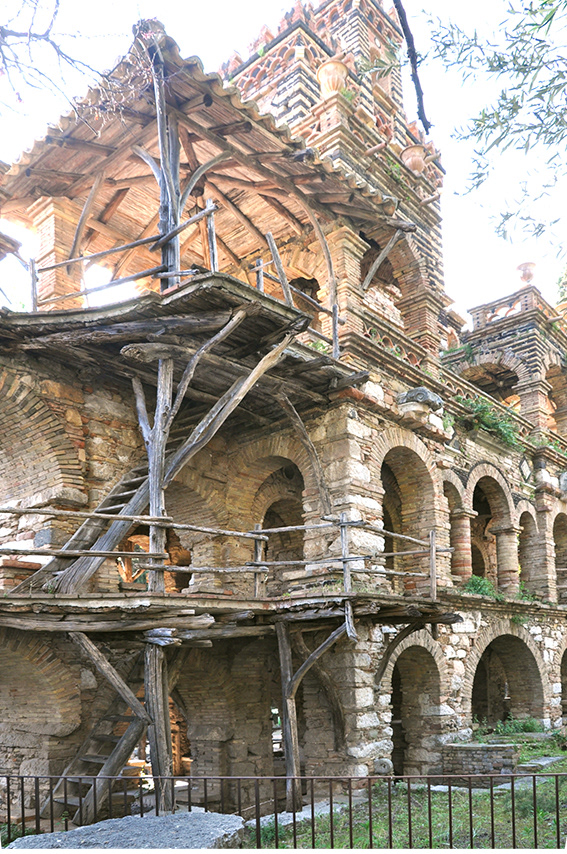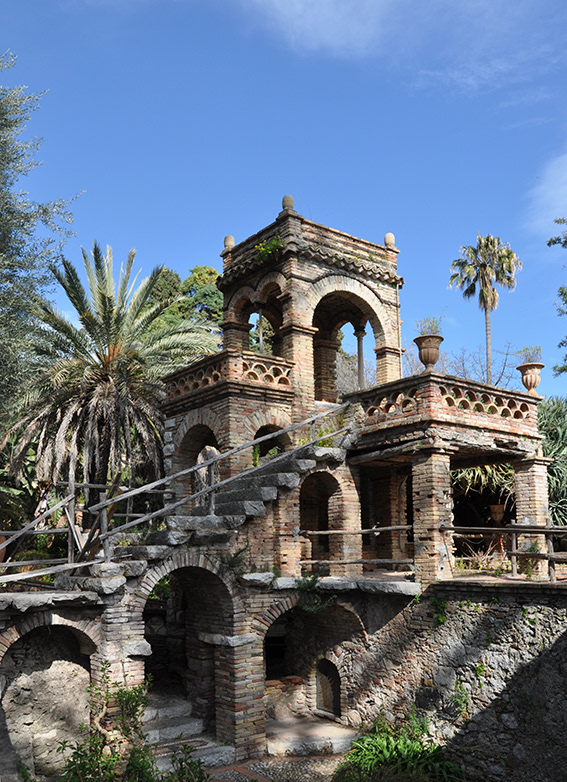 Photos: Christine Saalfeld, Taormina, 2018